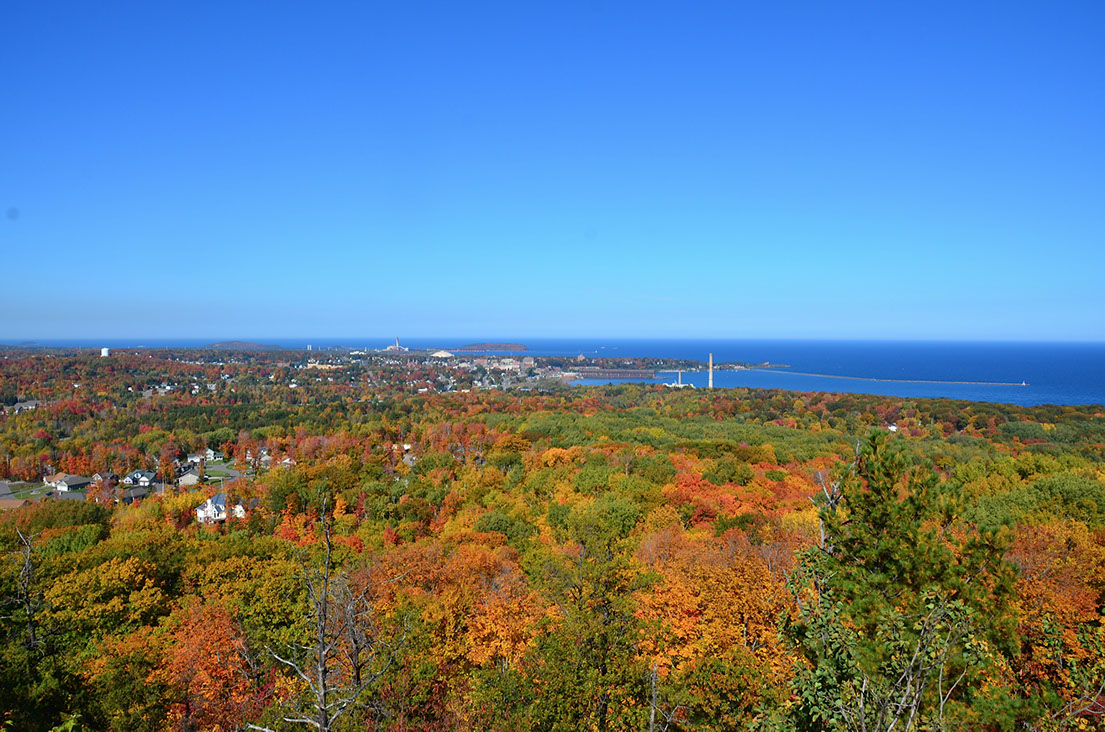 Left to right front - Kellie Holmstrom, Chair; Sheri Davie, Executive Director; Jen LePage MBRA City Liaison,
Left to right back - Dan Torres, Secretary, Directors Robert "Buzz" Berube, Terry Szczepanski, David Allen, Matt Tuccini, and Dennis Smith. Not pictured is Ex-Officio Member and Treasurer, Mary Schlicht.
Brownfield Project Priority Policy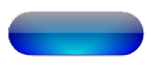 Brownfield Project Application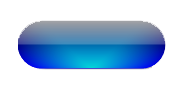 Left to Right: Dan Wells, MEDC; Mayor Pro Tem, Dave Campana; Ed Banos, MGH-DLP; Steve Embree, DLP CFO; Bill Vajda, Marquette City Manager, Sheri Davie, Executive Director of the City of Marquette Brownfield Redevelopment Authority; Tom Butler, Jr., Chief Financial Officer, Eastern Group (Duke-Lifepoint); Rep. John Kivela.
Right: Dr. Kellie Holmstrom, Chair, MBRA;
Dr. Mike Coyne, Mayor-City of Marquette.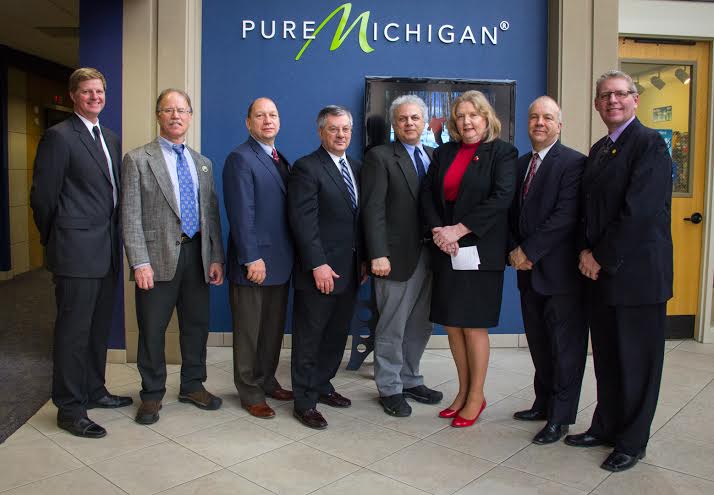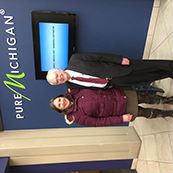 Michigan Economic Development Corporation approves community revitalization project through Michigan Strategic Fund for $35.2M for new Marquette General Hospital, utilizing the Marquette City Brownfield Redevelopment Authority.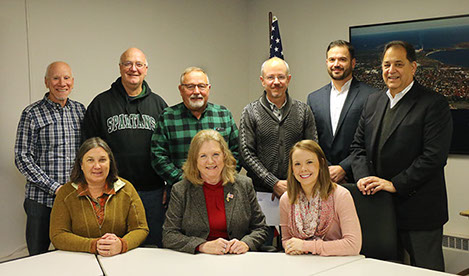 Sheri Davie, Executive Director
Marquette Brownfield
Redevelopment Authority
1100 Wright Street
Marquette, MI 49855
906-235-2279
marquettebrownfield@gmail.com